Lifestyle & Portrait Photographer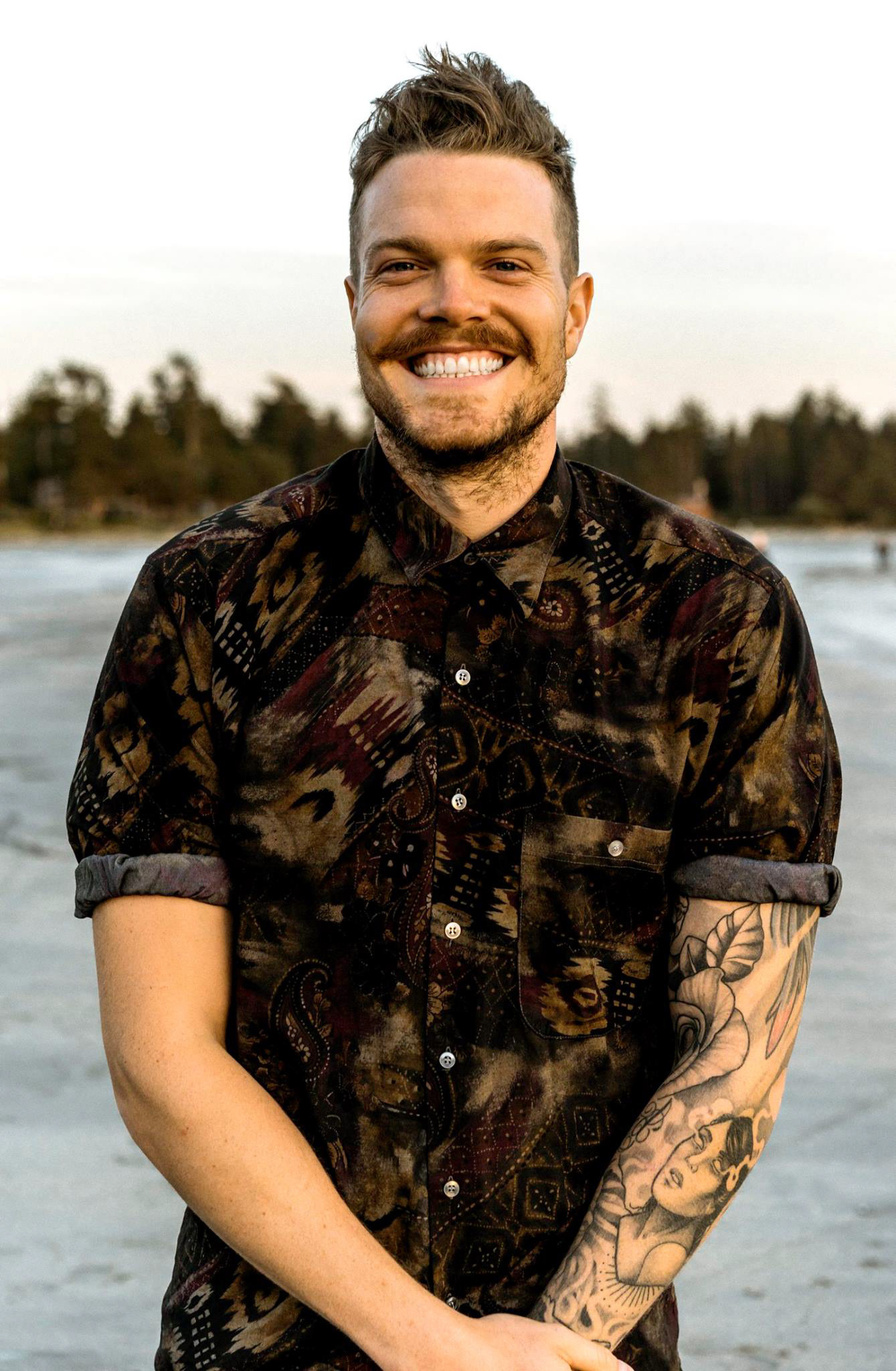 I'm an entrepreneurial spirited photographer, content creator, and growth hacker. But for brevity's sake, let's stick to marketing strategist. Essentially, I help organizations achieve their goals through utilizing a proprietary blend of photography, digital strategy, and great ideas. 
Originally an Islander, I followed my interests and curiosity to Vancouver early on to pursue an education in marketing. First stop was a Diploma in Marketing from the BCIT School of Business. Next up is to continue the last six years of helping shape and grow businesses and startups locally and overseas.
I love ideas. From inception to fruition, I'm passionate about bringing ideas and products to market while ensuring their prosperity. My motivation as a marketer derives from possessing the unique ability to identify a person's vision, turn it into measurable business objectives, create value for their customers, and help them succeed by maximizing their ROI. 
When not at work, I can be found frequenting local tech Meetups, lined up at a food truck, or looking through my Sony a7ii at humans. I'm big into fitness and am an avid guitar player. Fun facts: I've toured across Canada as a musician, hiked Machu Picchu, lived overseas, and survived Y2K. 
Let's meet. Coffee's on me.